Richard Cunynghame's Ninth Cloud
What began as a bit on the side in-between my own races has slowly but surely turned into much more than that. My involvement with media started with writing articles for magazines and has expanded into video production and presenting.
As was the case with my first professional experiences of mountain biking, I still ride as much as I talk about riding. The first race I won came the same year as I wrote my first magazine article. It wasn't long before I had won a national downhill series and was regularly featured in magazines. This link is something I have worked hard to maintain. I don't want to simply observe the sport and I see no point of taking part in it if I'm not able to creatively express the experience. Thankfully the two compliment each other well and I manage to blend my time between riding and documenting it.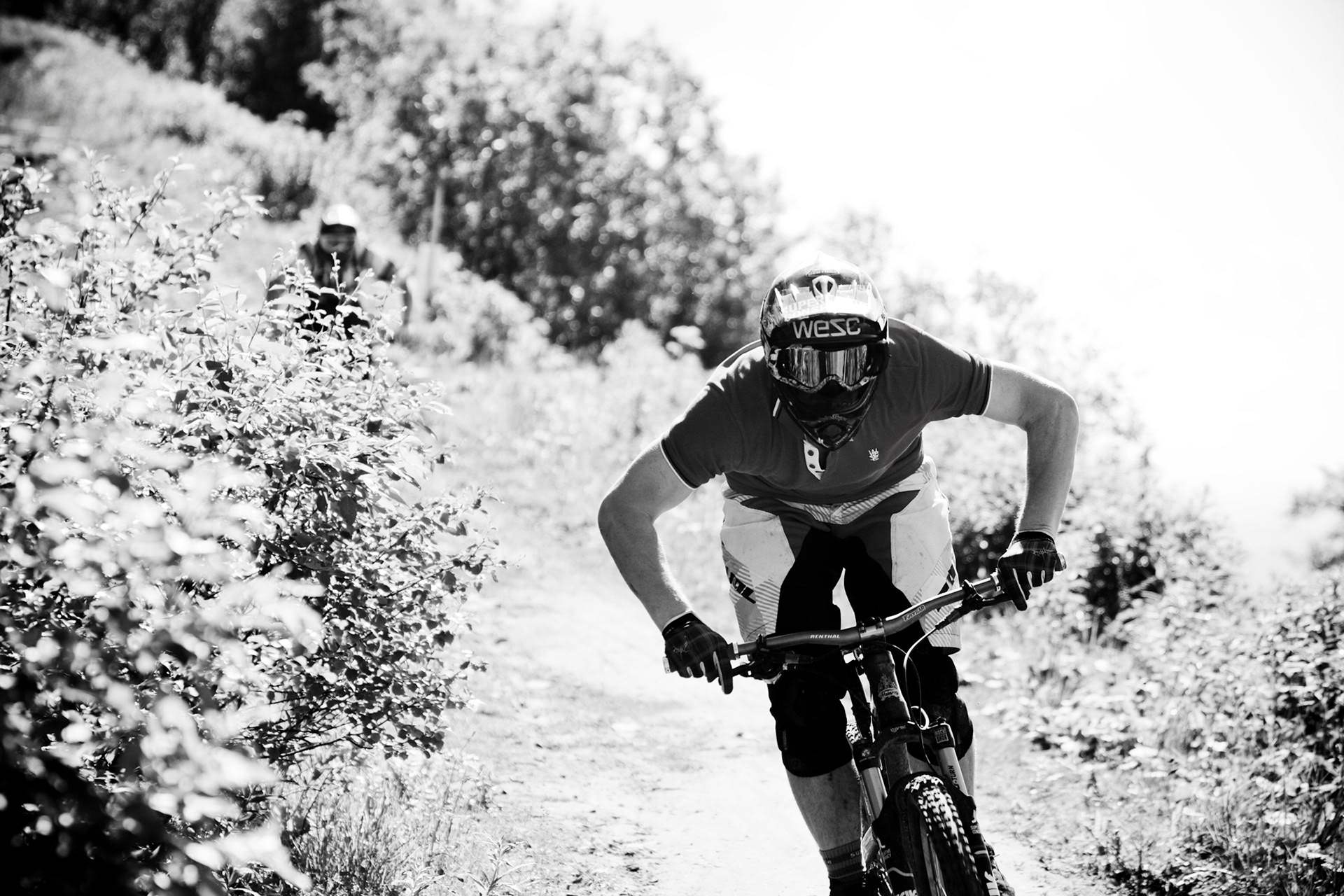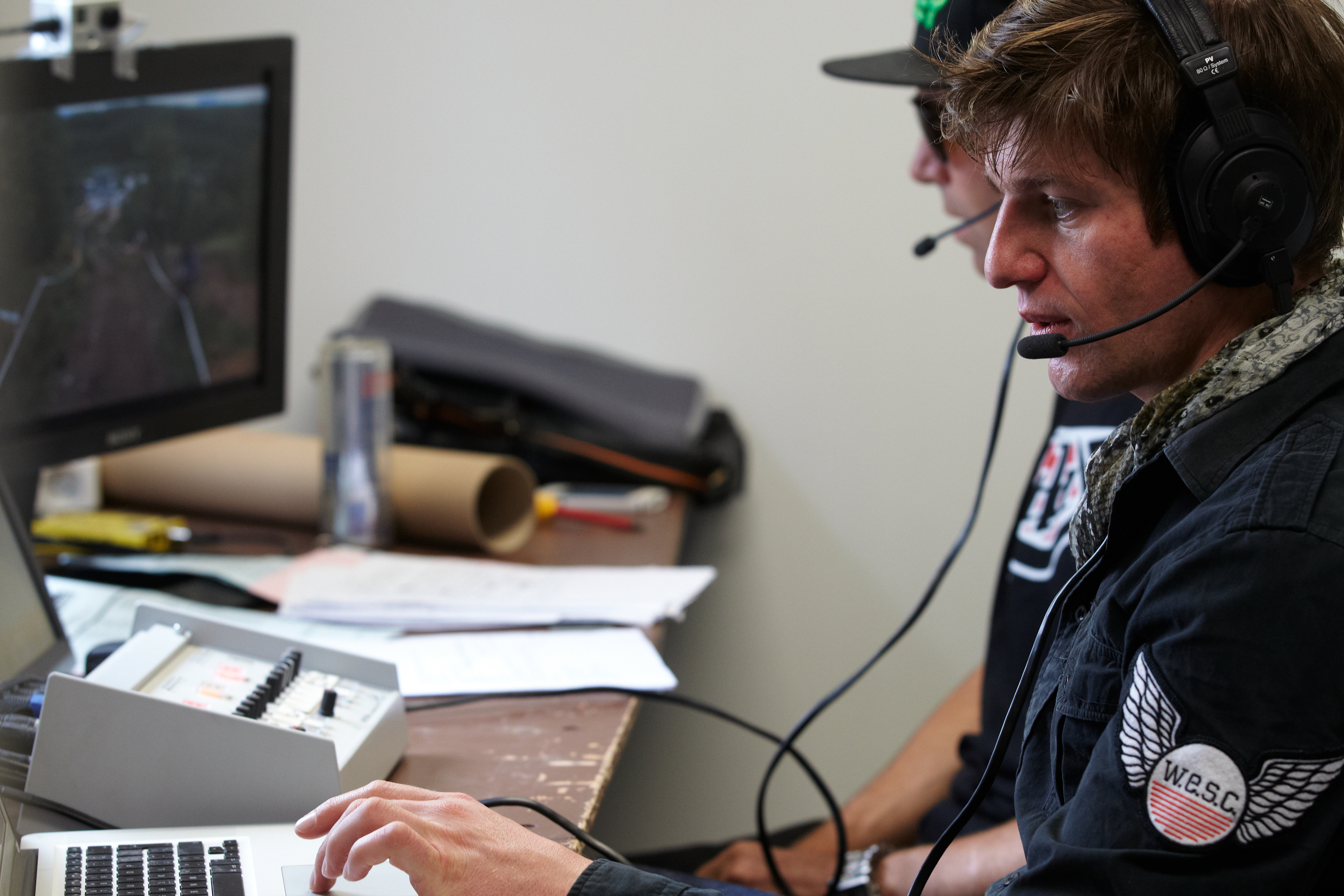 Building on my experiences of written journalism, presenting shows was a natural evolution. Which led to me spending three years commentating live on the Downhill World Cup and three subsequent years presenting and producing coverage of the Enduro World Series.
After appearances early on in mountain bike films I was inspired to make films myself. I've gone on to have a wide range of production and directing roles on documentary's such as
The Atherton Project
for Red Bull to marketing films like the
Trail Proof
film for Renthal.
Having put serious racing to one side a few years ago, I now only compete in a select few unique and intriguing events, although I did manage to claim a gold medal at the 2012 Downhill National Championships (it was held close to my house).
The focus of my riding is now more for magazine articles, films and TV shows where my experience as a rider, writer, film-maker and presenter align nicely. Allowing me to explore all manner of riding bicycles. Combining this with my untethered life on the road continues to lead me into exciting experiences.